Elephant-sized Ant Group Likely to Launch Biggest IPO Ever
时间:2020-08-27 14:15:06
作者:重庆seo小潘
来源:
BEIJING, August 26 (TMTPOST)Ant Group Co. Ltd, the Chinese fintech mammoth controlled by billionaire Jack Ma, revealed its relationship with China's largest e-commerce platform Alibaba Group and its lucrative business model for the first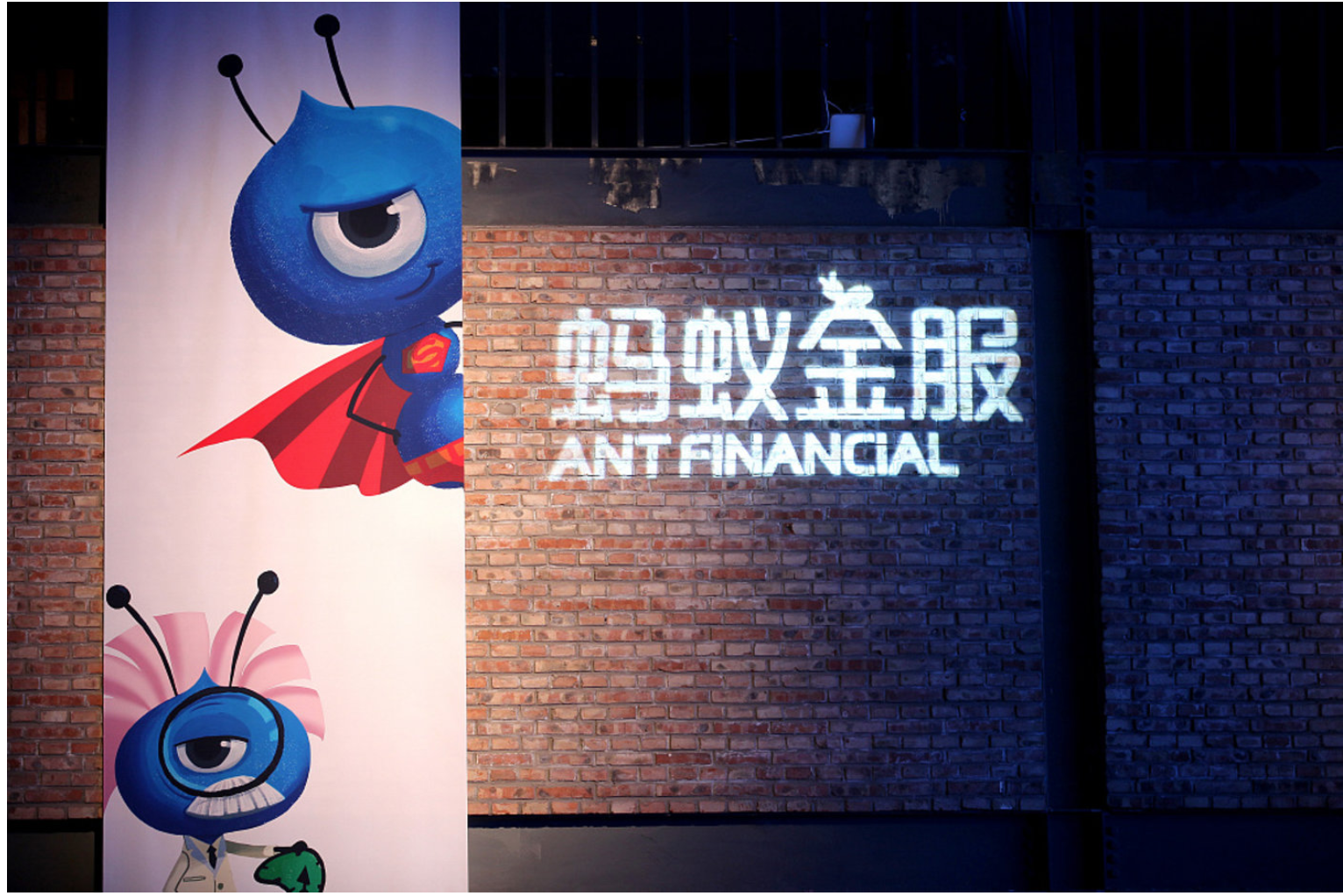 BEIJING, August 26 (TMTPOST)Ant Group Co. Ltd, the Chinese fintech mammoth controlled by billionaire Jack Ma, revealed its relationship with China's largest e-commerce platform Alibaba Group and its lucrative business model for the first time as it geared up for the largest initial public offering in years.
On Tuesday, the owner of the payment app Alipay, which dominates China's digital payment markets with its archrival Tenpay backed by Tencent, concurrently filed IPO documents with stock exchanges in Shanghai and Hong Kong amid the Covid-19 pandemic, after a long wait for investors.
The company is reportedly seeking to raise US$30 billion, which would make it the largest IPO in history if it goes as planned, overtaking Saudi Aramco's $25.6bn IPO in December 2019. Alibaba, China's dominant e-commerce platform company and the largest shareholder of Ant Group, raked in US$ 25 billion when it debuted on New York Stock Exchange in 2014. Ant Group refused to comment on potential IPO proceeds.
According to the prospectuses filed with Shanghai STAR Market and HKEx, the company plans to issue at least 10% of its total post-IPO shares. Given the total of the post-IPO shares is no less than 300.3897 billion shares (before the Green Shoe option), it means about 30 billion new shares will be issued. The share price range has not been announced. The IPO vetting process is likely to be completed by as early as October.
Ant Group's Ties With Alibaba
An ordinary Chinese user of digital payment in China would sense that Alipay and Tenpay constitute a duopoly. Alipay has a 54% share and Tenpay 39% of the Chinese digital payments markets by value, according to Analysys, a research firm. And digital payment accounts for over 50% of all non-cash retail payment in China.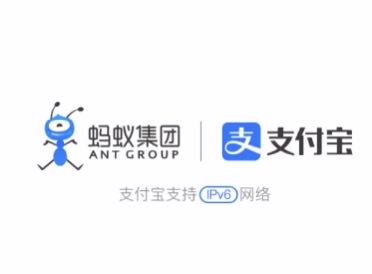 Ant Group owns Alipay, a gigantic cash cow. In 12 months through last June, the total value of transactions via Alipay reached RMB118 trillion (US$16.8 trillion). In the first six months of 2020, revenues from Alipay and merchant services hit RMB26.011 billon although its share of Ant's total revenues dropped to 35.86% in 1H 2020 from 54.88% in 2017 while revenues from the digital fintech platform increased quickly.
Ant Group reported RMB21.2 billion (about US$3 billion) in net profit for the first half of 2020, on revenue of RMB72.5 billion (about US$10.5 billion). That implied a net profit margin of approximately 30%, which was impressive for a rapidly expanding young company.
Ant Group's origins date to 2004 when Alipay was created in the nascent days of e-commerce to solve the trust issue between buyers and sellers in online transactions, according to the English-language prospectus filed with HKEx.
Alibaba is Ant Group's largest client, which contributed RMB4.47 billion in revenues in the first six months of 2020, accounting for 6.16% of Ant's total revenues. However, Alibaba's share of Ant's total revenues dropped steadily from 9.16% in 2019 and 8.1% in 2018 as Ant diversified its client base. Other clients of Ant Group include banks, fund managers, insurance companies and securities firms.
Alibaba Group is also Ant's largest shareholder with a 33% stake. Hangzhou Junao, owned by Ant and Alibaba executives, holds 20.66% of Ant's shares, while Hangzhou Junhan, which holds shares on behalf of Ant employees, owns 29.86%.
Ant will adopt a one-share one-vote share structure in both the Shanghai and Hong Kong share sales, instead of a long speculated dual-class share structure. Ma, the founder of Alibaba, controls 50.5% of Ant's voting rights, according to the filing.
A Tech Firm or a Financial Services Firm?
"Digital" and "technology" are key words of the prospectus. The word digital appears 525 times and technology 458 times.
Ant's revenues come from three major business segments, namely digital payment and merchant services, digital fintech platform and innovative business. Revenues from digital payment and merchant services hit RMB51.905 billion in 2019, accounting for 43% of total revenues. In the first half of 2020, the segment's revenue share dropped to 36% due to the fast expansion of the fintech platform business.
In the first half of 2020, revenues from the fintech platform hit RMB45.92 billion, accounting for 63.4%. Ant Group charges a technology service fee for brokering transactions such as credit granting, insurance policy purchases and asset management.
Technology service fee rates range widely. A fee for insurance policy purchases is as high as 20% of the transaction value while the rate is about 0.5% and 2% for Yuebao and Huaba lending respectively. Technology service fee rate for payments is only 0.05% of the transaction value.
Ant Group rarely uses its own funds to lend or provide any collateral for microfinance. It works as a broker and charges technical service fees. In this sense, it is a technology firm rather than a financial services firm.
更多精彩内容,关注钛媒体微信号(ID:taimeiti),或者下载钛媒体App