TikTok to Partner with Oracle and Walmart, Halting Sale of U
时间:2020-09-15 20:30:10
作者:重庆seo小潘
来源:
Credit: China Visual Group BEIJING, September 15 (TMTPOST) After 45 days of tough negotiations with multiple bidders, TikTok has ended the attempt of selling its U.S. operations and instead sought partnerships with Oracle and Walmart, acco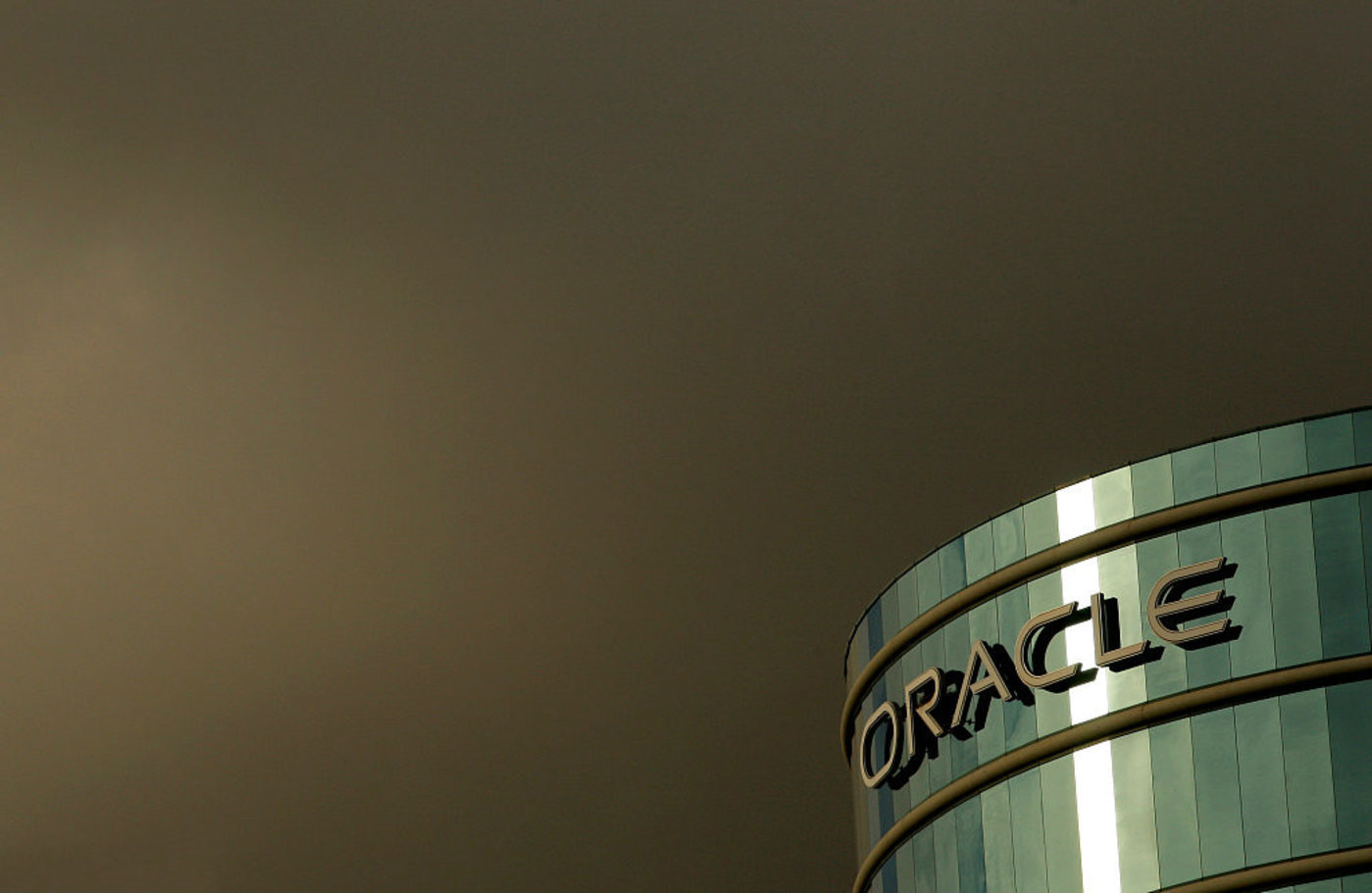 Credit: China Visual Group
BEIJING, September 15 (TMTPOST) After 45 days of tough negotiations with multiple bidders, TikTok has ended the attempt of selling its U.S. operations and instead sought partnerships with Oracle and Walmart, according to sources close to TikTok's parent company ByteDance management.
Oracle will serve as the "trusted technology provider" in a proposal submitted by TikTok's owner ByteDance to the Treasury Department over the weekend, the U.S. tech giant said on Monday in a statement.
It was unclear whether Oracle's new status as TikTok's partner would mean a majority stake of the social media app.
Meanwhile, U.S. retail giant Walmart will work as TikTok's e-commerce partner, according to Caixin Media.
"We can confirm that we've submitted a proposal to the Treasury Department which we believe would resolve the administration's security concerns," TikTok said in a statement.
"This proposal would enable us to continue supporting our community of 100 million people in the United States who love TikTok for connection and entertainment, as well as the hundreds of thousands of small business owners and creators who rely upon TikTok to grow their livelihoods and build meaningful careers."
ByteDance's global operations will continue to be headquartered in the United States and create 20,000 more jobs in the world's largest economy, according to the proposal submitted to the Trump administration.
The deal does not involve the sale of TikTok demanded by Trump or the transfer of ByteDance's core technologies, according to the sources.
"In addition to putting TikTok's data center in the United States, Oracle will provide TikTok data security solutions," said a source. "TikTok also made promises on tax payment in the proposal."
Oracle is not the only one that has changed from a bidder to a partner. Walmart said in late August that it was working with tech mammoth Microsoft to bid for TikTok's U.S. operations. Walmart claimed that its partnership with TikTok would help it reach more customers, develop third-party markets and advertising.
In an interview with CNBC, U.S. Treasury Secretary Steven Mnuchin confirmed that the government would this week review the proposal, submitted by TikTok over the weekend.
"I will just say from our standpoint, we'll need to make sure that the code is, one, secure, Americans' data is secure, that the phones are secure and we'll be looking to have discussions with Oracle over the next few days with our technical teams," he said.
The deadline for selling TikTok's U.S. operations is September 20, 90 days after Trump's executive order released on August 14. After a review by the Committee on Foreign Investment in the United States (CFUIS), a recommendation will be made to President Donald Trump, Mnuchin said.
On the news of TikTok's choice of Oracle after rejecting Microsoft, the tech firm's share soared 13 % before Monday's opening.
Past Bidders
On September 13, Microsoft announced that ByteDance would not sell TikTok's U.S. operations to it.
"ByteDance let us know today they would not be selling TikTok's U.S. operations to Microsoft," Microsoft said in a statement posted on its official blog. "We are confident our proposal would have been good for TikTok's users while protecting national security interests."
Microsoft added that its bid "would have made significant changes to ensure the service met the highest standards for security, privacy, online safety and combatting disinformation."
Microsoft had submitted a preliminary proposal to CFIUS, aiming to take over TikTok's operations in the United States, Canada, Australia and New Zealand. Before TikTok's rejection, Microsoft and TikTok discussed concrete arrangements relating to assets sale and ByteDance's founder Zhang Yiming's stake after the proposed takeover.
TikTok's change of mind is believed to have something to do with a recent change to China's export regulations. On August 28, the Ministry of Commerce and the Ministry of Science and Technology revised the list of technologies subject to export restrictions, adding "personalized information delivery services based on data analysis" and "artificial intelligence interface technologies" to the list.
The change implied that ByteDance's deal with any U.S. company would require the approval of the Chinese government. It also marked the first major pushback by China beyond verbal protest in the face of a hostile campaign by Trump, who has argued that Chinese tech companies pose national security risks.
ByteDance's founder Zhang said that he would "respect the authority of the government" after the policy change was introduced.
Twitter and Blackstone Group had also showed interest in acquiring TikTok.
TikTok represents China's first major successful internet overseas expansion, with a large number of followers across the globe, including the United States and India. In the wake of a bloody border clash with China, India banned TikTok along with over 50 others from China in late June, citing national security risks as concerns.
ByteDance has taken steps to try to mitigate the concerns. It set up two transparency centers in the United States to showcase how it manages user data.
更多精彩内容,关注钛媒体微信号(ID:taimeiti),或者下载钛媒体App